Explore Sunda
Explore! will always inform you on the latest updates in the ExploreSunda.com directly to your RSS Reader.
Subscribing is easy. First, locate the orange RSS button on the right. Then right click it and copy the URL into your RSS reader. Or click on Google, My Yahoo, My MSN, or Blogline button if you have personalized homepage there.
Pangandaran, The No.1 Beach in Sunda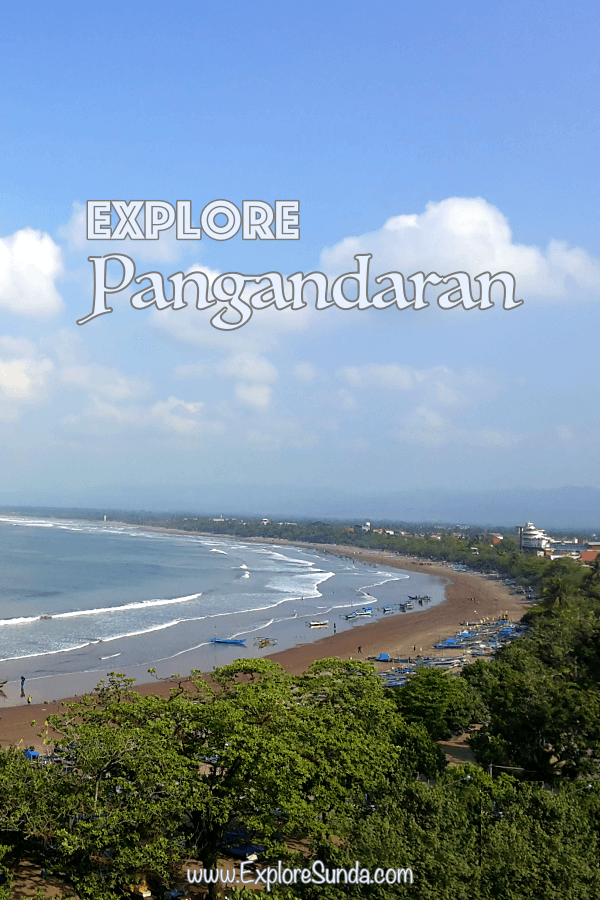 Pangandaran is the most famous tropical beach in the land of Sunda where you can join lots of fun activities, eat fresh and delicious seafood and the best of all you can see both sunrise and sunset from this beach!