Explore Sunda
Explore! will always inform you on the latest updates in the ExploreSunda.com directly to your RSS Reader.
Subscribing is easy. First, locate the orange RSS button on the right. Then right click it and copy the URL into your RSS reader. Or click on Google, My Yahoo, My MSN, or Blogline button if you have personalized homepage there.
FarmHouse Lembang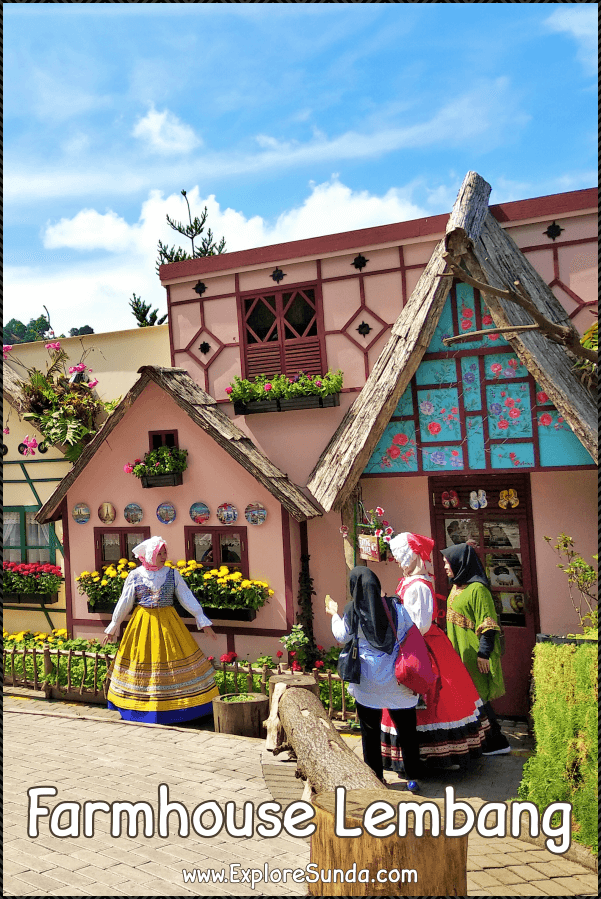 Rent a European costume and taking lots of selfies, then shopping and petting animals, all can be done in one place: FarmHouse Lembang Bandung. Let's explore it!