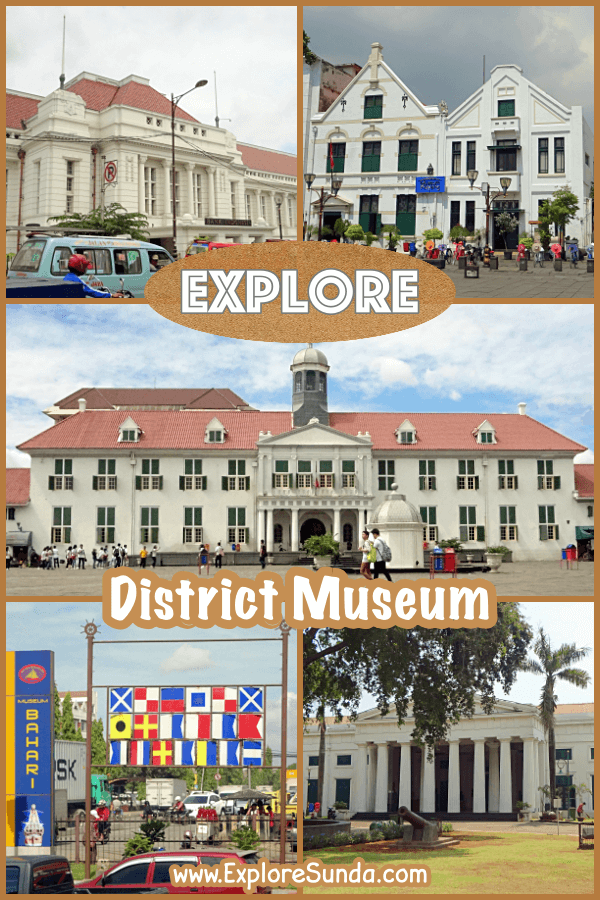 Kota Tua Jakarta holds many invaluable treasures: the place, the buildings and the histories revealed there for centuries. Therefore, some of these historical buildings are turned into museums to preserve them. Since there are six museums in this area, people called it the District Museum.
Let's explore them all :)
First of all, there is not any one ticket for all of the museums, we have to purchase it at each museum. On average, the ticket price is only Rp. 5,000 /person.

The opening hours of these museums are slightly vary:

Other cities in the land of Sunda also have great museums we can visit. For example, Geology museum and Asian African Museum in Bandung, as well as Benteng Heritage Museum in Tangerang. They are all unique in terms of the theme and displaying their collections.