Explore Sunda
Explore! will always inform you on the latest updates in the ExploreSunda.com directly to your RSS Reader.
Subscribing is easy. First, locate the orange RSS button on the right. Then right click it and copy the URL into your RSS reader. Or click on Google, My Yahoo, My MSN, or Blogline button if you have personalized homepage there.
Museum Bahari at Kota Tua Jakarta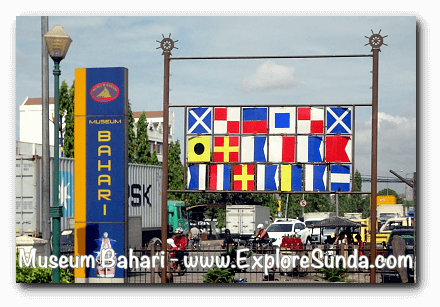 Let's go to Museum Bahari to explore the treasures of many maritime artifacts while we learn the fascinating history of the place being the gate and watchtower of Batavia, the Queen of the East.